Support Assitance In Healthcare
When you support AIH, you can impact the lives of people in your community







Helping Cancer Patients Walk Taller
Assistance in Healthcare helps patients undergoing cancer treatment in the Phoenix metro area. AIH provides grants for emergency non-medical expenses such as rent, utilities, car payments, and various other needs. Assistance in Healthcare does not provide grants for travel, medications, supplements, hotel accommodations, and/or physician or hospital charges.
In the summer our utilities for electricity are high and in the winter the gas bill takes its place. It is very debilitating financially. LG gets and is very cold because of his cancer. I'm worried about keeping the house warm enough and being able to pay the bill. The worst begins in December, so having it paid current makes the financial pressure easier to take care of my husband's needs. I cannot begin to tell you what a relief the assistance you have provided has given our family. Our entire family, because all my siblings, aunts and some cousins and friends help us too.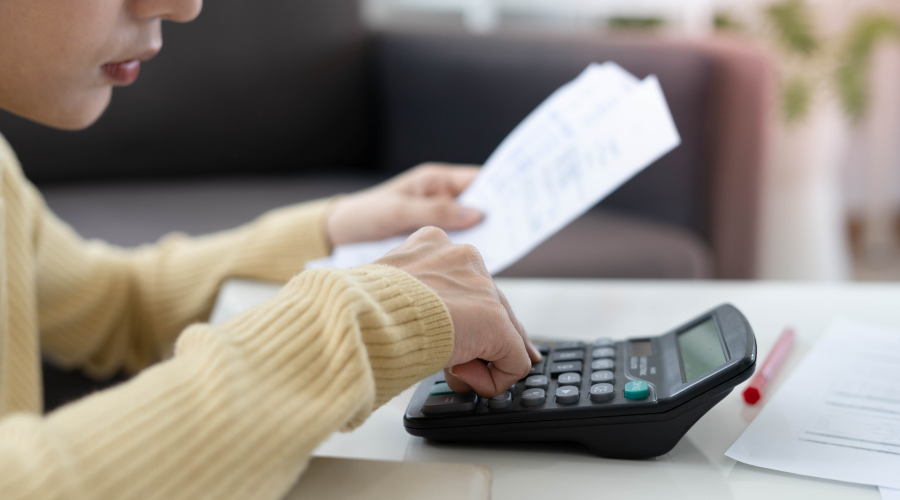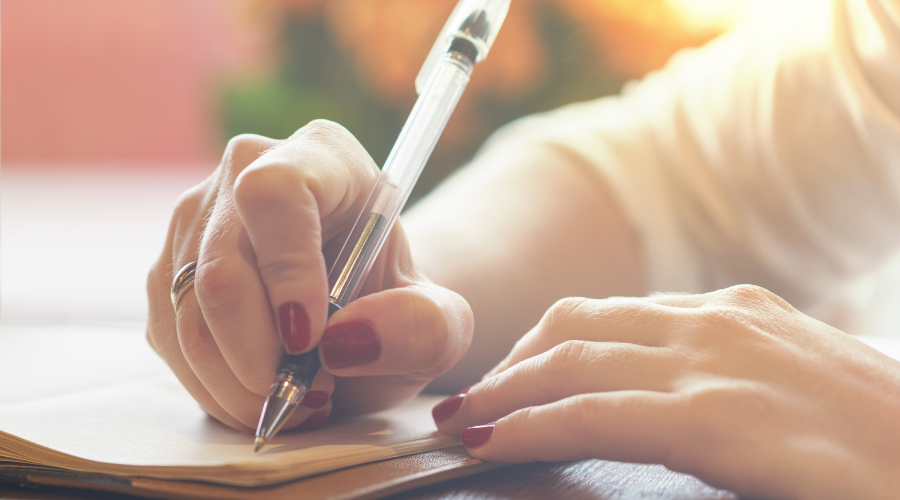 Times are hard for everyone – Bill collectors don't stop calling! It would be a true blessing to have some peace and desperately try to stay above water. My husband is legally blind and with my illness, finances are tearing us apart at a time when we need each other the most. One less stress would be a God send. Thank you for your consideration.
Helps me enjoy the holidays! Takes my mind off my troubles and lightens the load of my bills. Thank you so much! Thanks to this I am squeaking by.